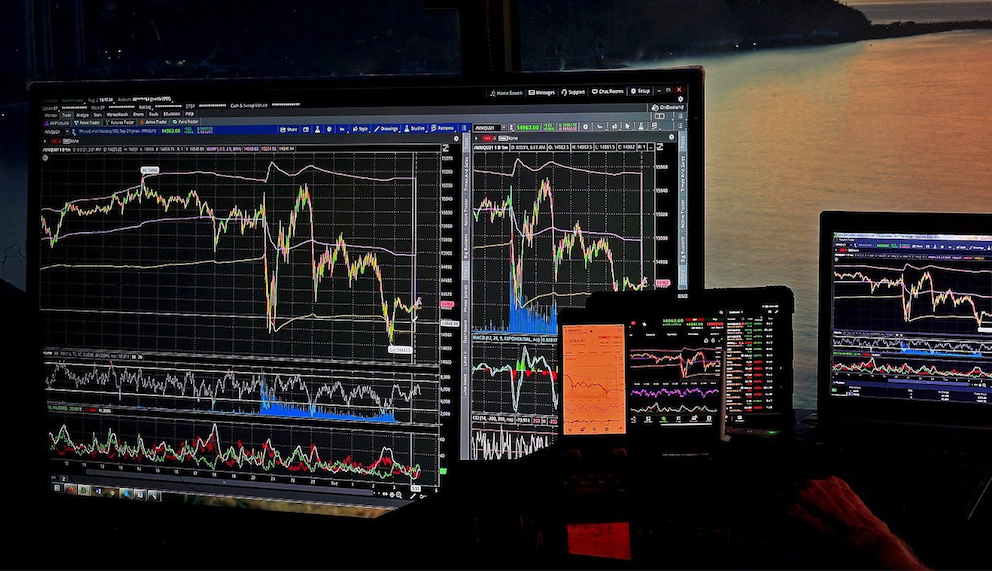 Affordable--comprehensive, self-paced, training videos without the expensive price tag
Profit from your training--recognize big opportunities and identify periods where there is risk of significant loss to your investments
Taught by lifelong professional educators--we understand how students learn and succeed
Learn More About Our Training Videos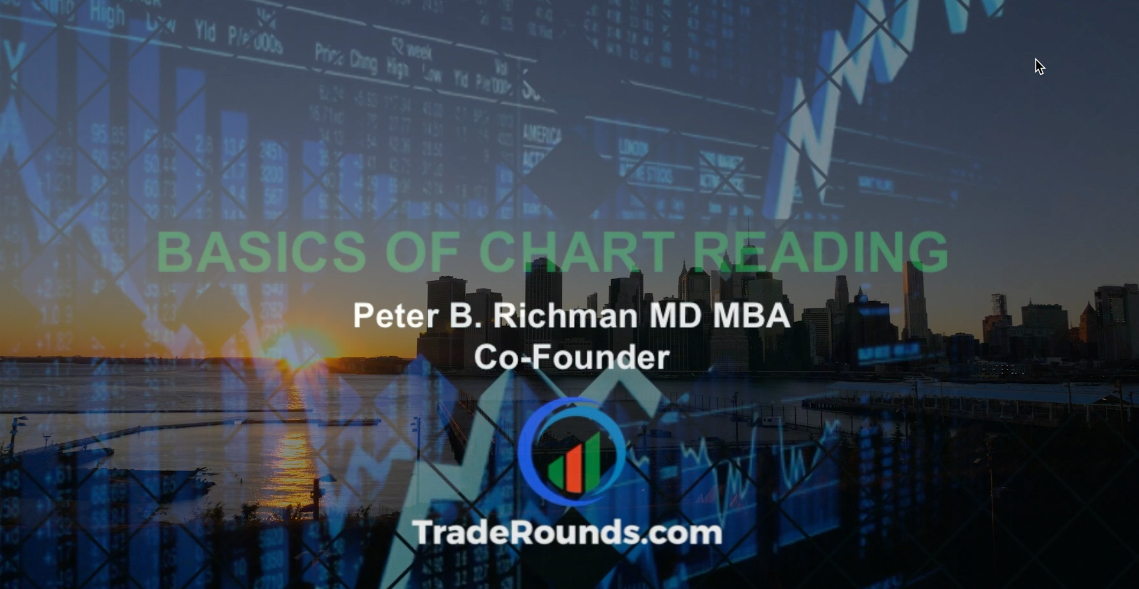 Easy to understand concepts.
Before & after case study method.
False moves that trap traders.
Identify climatic buying/selling.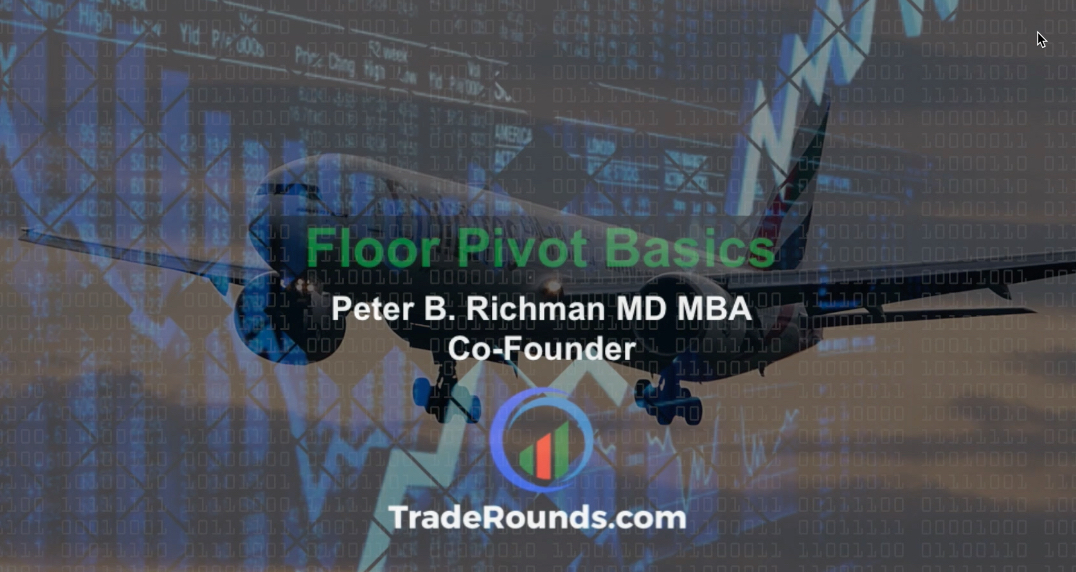 Learn the hidden price levels used by floor traders.

Identify key support & resistance levels.

Use pivots to let winning trades run.

Identify pivot conditions that predict a trading range.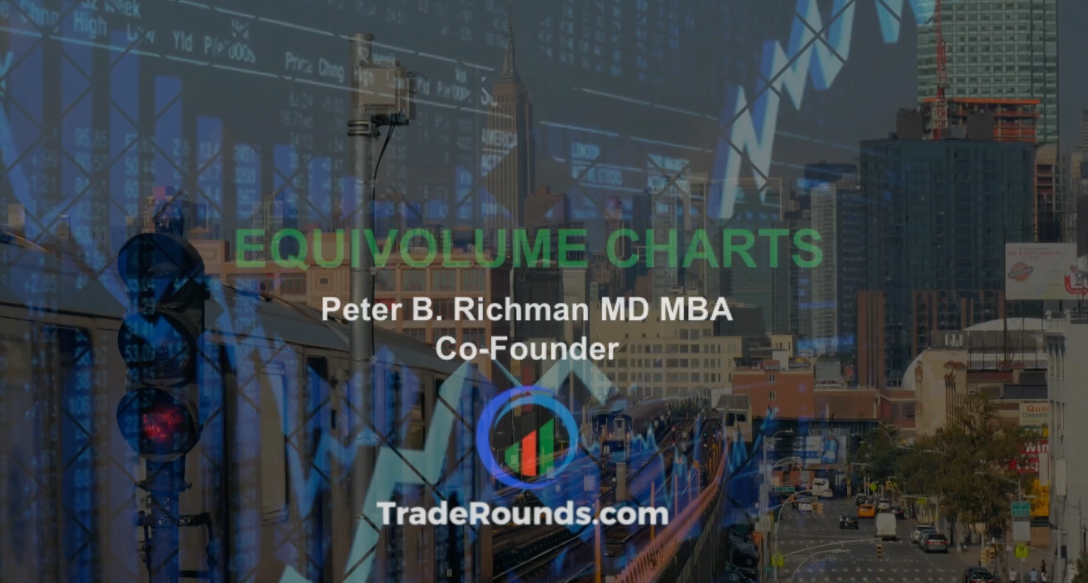 A simple, visual way to read charts without indicators.

Charting method that incorporates price and volume.

Competitive edge.

Institutional fingerprints revealed.
Check your inbox to confirm your subscription